Common Moving Day Mistakes To Look Out For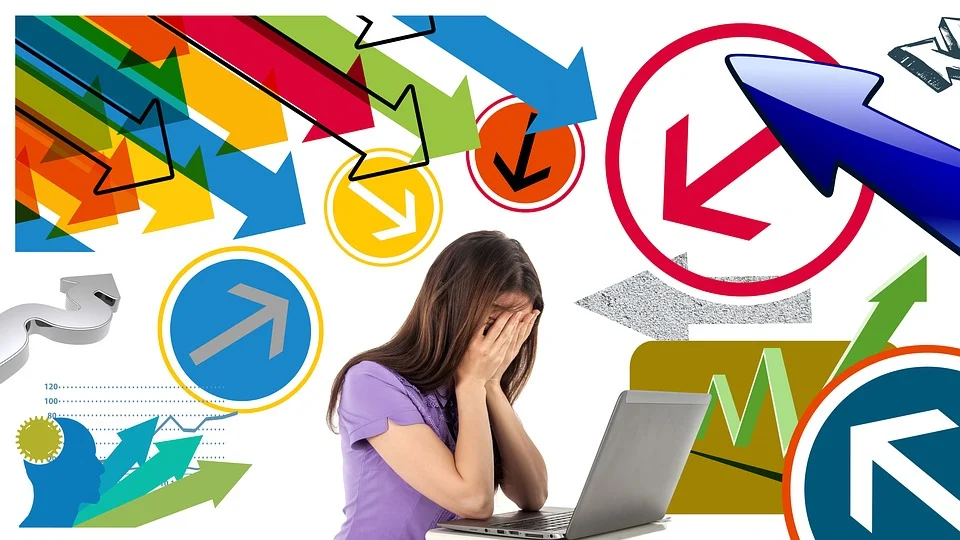 Relocating is an activity that sounds quite easy and simple at first. However, there's so much more to it than first meets the eye. There are so many moving day mistakes to look out for. The biggest reason for this is the fact that most people are first-timers and don't have enough experience. Luckily, we've collected the most common mistakes and, although you might lack your own experience, you can use this guide to avoid making them.
Not having the ultimate list is one of the worst moving day mistakes to look out for
Even though making a list where you'll keep track of everything that needs to get completed sounds dull and time-consuming, you do need to do it. Once you get to moving day, you don't want to have to look out for this mistake. It could end up costing you much more than you'd think.
Set some time aside, sit down, and dig into every little detail of your upcoming move. Doing this is truly the only way to avoid this moving day mistake and not have to look out for it later.
Here are some topics that you want to cover in your checklist:
Setting the budget
Packing
Everything that concerns the upcoming trip
Getting arrangements done for your new home
Deciding what you'll do with your previous home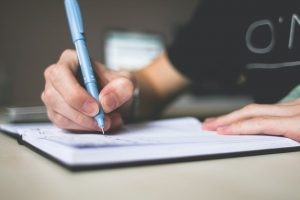 Having the wrong crew
Although this mistake is something that you're in danger of making long before the moving day, you probably won't realise it until the day comes. Once you've decided that you want to move, don't wait too long to hire a moving company or to start looking for one.
The reason why this is one of the moving day errors to look out for is that you're risking hiring a company that's not the right choice if you wait and hire someone on a whim. It doesn't necessarily mean that they'll be unreliable or irresponsible. It just means that they won't work out for you. That's the worst thing that you won't notice until it's too late.
Try to pick a moving company that'll help you understand all the services that you'll have at your disposal before hiring them. The company's site should have this information available. Another thing that might help is setting up a few one-on-one meetings.
Forgetting about insurance
Although it sounds like a pretty obvious thing, getting insurance is one of the most common moving day mistakes to look out for. People tend to believe that they surely won't be the ones that end up scammed or tricked during the move. It's always better to be safe than sorry. Considering all that it can save, the price of insurance is not that great.
Not packing everything
Packing is a big part of moving. Not many people take it seriously enough and it ends up being a fatal moving day mistake as a result. Make sure not to wait until the last minute to pack everything that you own because chances are it'll require much more time than you'd expect. Making a packing list of everything that you own will give you some much-needed perspective.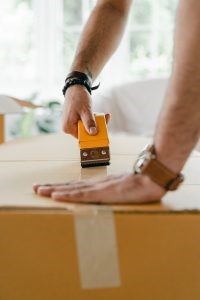 Using the wrong equipment
Another common moving day mistake to look out for is not using the right equipment. This mostly refers to materials. Some items, such as clothing, are well off in a cardboard box. However, you need to treat your fragile items as such and dedicate some effort to make them safe for transportation.
Packing items you'll need on your moving day
Another pile of belongings that you should pack separately is what you'll need on the day of moving. If you fail to look out for this moving day mistake, you'll end up losing quite a lot of time and money trying to sort through the boxes to find your necessities.
Not labeling
Not labeling your packed items is the worst thing you can do when packing, and you'll realise why on your moving day. Having a clear guideline of what's where will be of great help. Even though it sounds a bit tiring, labeling is quite easy. Finally, it will be a great help once you start unpacking too.
Being misinformed about the pricing
Not checking the exact prices for some more substantial expenses could end up hurting your budget. Don't forget to ask your movers about anything that you might be uncertain about. Aside from the more costly ventures, try not to let the seemingly insignificant ones pile up.
Putting more on your plate than you're able to handle
Taking on every single moving activity might make you feel in control at first. Nonetheless, it's bound to tire you and make you lose focus. Out of all the moving day mistakes to look out for, this is the one that'll directly affect every other thing you'll need to do. Maintaining your health and mental well-being is the most important thing. So make sure you delegate as much as you can.
Being unprepared
Apart from mental health, you should also be wary of the fact that accidents happen when moving. Another mistake you can make is not being prepared for anything that's coming. Have a small first aid kit with essentials on the side just in case you need it. This is a great way to stay safe during the process and not let anything come in the way of your moving day going smoothly.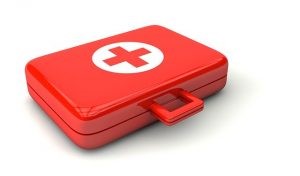 Arriving at a messy home
Something else that you need to be aware of when it comes to common moving day mistakes to look out for is the state of your future home before you move in. Many overlook this because they focus too much on getting from point A to point B. To be able to function post-move, take care of this potential issue beforehand. Have the cleaners come or pick up a broom yourself before you start unpacking.