Hiring movers for a small move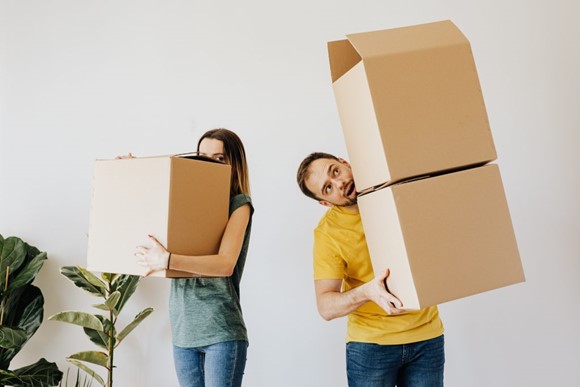 Relocating to a new home can be pretty complicated, even if you are facing a small move. You will need to pack your entire household and transport it to a new location. It requires considerable energy and time investment. However, you can make this process a lot easier if you hire a moving company. Man and Van in Sheffield can help you ensure things go as smoothly as possible. But should you be hiring movers for a small move in the first place? That is what we will be talking about in this article.
Hiring movers for a small move - Should you do it?
The answer to this question depends greatly on your own capabilities, as well as the amount of time you must invest in your relocation. Small moves are the least complicated of all relocations, but they still require considerable effort. If you want to make it as convenient as possible, then yes, you should hire movers. But if your finances cannot allow for professional help, then you might want to perform a DIY move. That being said, if you take a look at our services, you might find some of them can complement your efforts. As with almost everything else, the perfect balance is somewhere in between.
The difference between a DIY move and hiring movers?
Relocations can be quite hard. The difference between hiring movers and performing a DIY move is in the amount of effort required. The exact difference depends on the complexity of the relocation, of course.
Let's say that you plan to utilize a storage unit for your move. You will need to prepare your items carefully. You need to make sure you pack belongings appropriately, so they are well-protected if transferring them directly to storage. Packing, loading, transport, unloading, taking inventory, and many more tasks may take a lot of your own time. But if you hire movers to help, you will be able to focus on other matters while they handle the physical part of the relocation.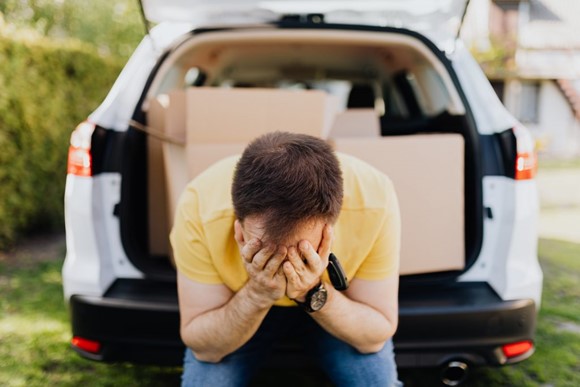 What are the benefits of hiring movers for a small move?
Having moving experts on your side comes with a plethora of benefits. Some of the most important ones include:
A moving professional will calculate the cost of your move well in advance.
The professional moving company will provide moving boxes and packing supplies.
You will experience fast and efficient relocation.
There are numerous other benefits, as well, such as having access to expert advice at any point of your relocation. Your movers can provide you with tips and tricks that will make for a lot more enjoyable relocation process. But let's explore the above points a bit further.
A moving professional will calculate the cost of your move well in advance
Relocations can be pretty costly, even small ones. You may want to know how much you will need to save up before you embark on a moving journey. Going with a professional moving company allows you to get a free estimate or schedule an in-home inspection to obtain a binding one. If you are planning on using domestic removal services in Sheffield, they will be included in the estimate as well. The free estimate will give you a frame of reference of the total costs, while the binding one will guarantee them. You may be able to "get away" with only a free estimate in case of a local move, as they are quite accurate in those cases. But for long-distance relocations, you will always want to have a binding estimate in hand.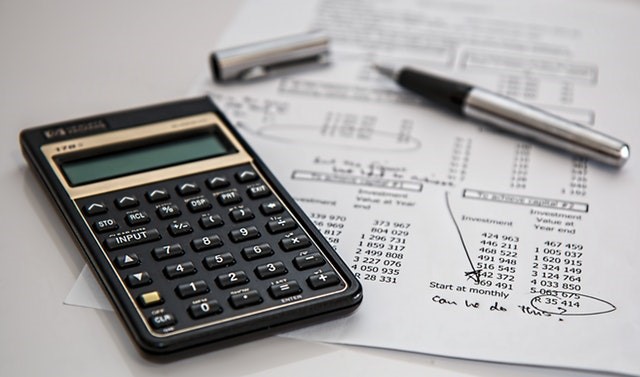 The professional moving company will provide moving boxes and packing supplies
Every relocation requires packing materials, as well as containers in which to put your belongings. Your movers can bring all these supplies right to your doorstep! This means that you get to save time and effort in obtaining them, albeit at a small cost. Additionally, you will not have to worry about the quality of these materials, as moving companies always have high-quality items in stock.
You can also have your movers pack all of your belongings instead of you. While the service might initially seem like an added cost, consider that packing takes quite a bit of time. If you can earn more money in the time that would take you to pack than what you are paying your movers, you stand to be at a profit!
You will experience fast and efficient relocation
Lastly, having expert movers around makes for a smooth, fast, and efficient moving process. This is especially important if you have a lot of bulky items to relocate. For example, packing a piano for a move can be really challenging. Pianos are always tricky due to the combination of size, weight, and delicateness. You need specialized equipment, knowledge, and experience if you are to pack and transport it safely. Having moving professionals on your side will guarantee the safety of your instrument, as well as its timely arrival in your new home.
You can apply the same logic to a lot of furniture pieces, as well. Most of them require at least a 2-man crew, but some can require even more. Your movers will always come prepared, though. With their help, the entire process will be over before you know it!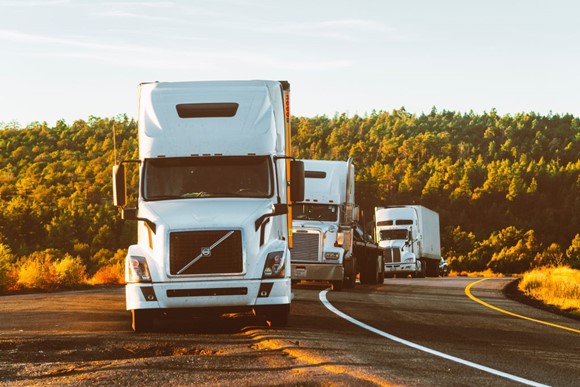 How to choose a good moving company for your small move?
Not all moving companies are equal. If you decide to go with a professional mover, you might want to do a bit of research before hiring one. Here's what you will need to do:
Create a list of moving companies in your area
Read the moving reviews
Check with the BBB and FMCSA
Compare moving estimates
Ask questions about their moving equipment and experience
By going through all the activities above, you will ensure that you are hiring movers for a small move the right way and minimize the moving costs.