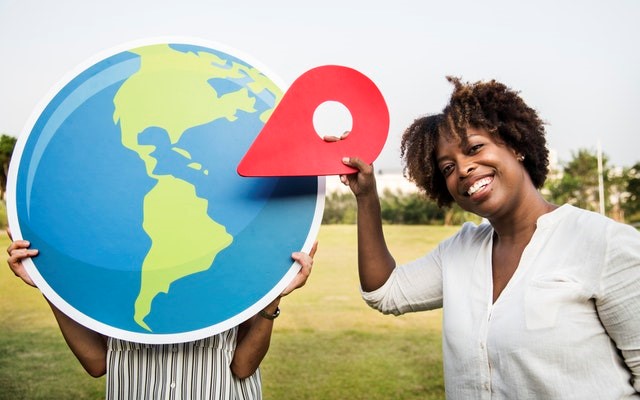 Moving from USA to UK - yes or no?
It is not uncommon to find that people have become fed up with living in the USA. Most of us want to at least try living in a different country and see for ourselves if living in the USA is all that it is cracked up to be. And, what better country to move to this autumn than the one which speaks your own language. The USA's culture and history are strongly connected to the UK's. Therefore, it is fair to expect that you will have a reasonably easy time adjusting to it. But, there are some less known things about the UK that might make it hard for you to live there. So, in order to figure out what to do, let us go over some of the pros and cons of moving from USA to UK.
Differences and similarities between the USA and the UK
Even though the USA and the UK share a language, there are numerous differences that you should be aware of. This is important so that you are aware of what you are getting yourself into before moving from USA to UK.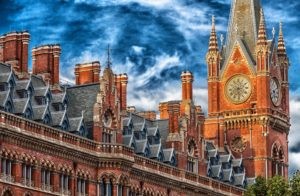 Language
The best thing that you will have going for you when moving from USA to UK is that you will know the language. Mind you, this doesn't mean that you will fit in. As you will soon realise, British English is much more different from U.S. English. Depending on where you will live, you might have a hard time understanding your neighbours at first. Still, this is your best bridge between the cultures, as you will be able to understand at least the official signs and instructions. And don't worry. Give yourself some time and you will get used to the local dialect. You might even learn to love it.
Pubs
Bars in the US are all well and nice. You can catch a nice game, order some wings and enjoy yourself. But, pubs in the UK have a tradition and spirit in them that no US bars can mimic. Pubs are not just places where you go to drink. These are primary spots for having fun with your friends and drinking away everyday troubles. Just ask local UK movers about it. Pubs are the sanity keepers of UK citizens. Know that you will only understand your future countrymen if you understand what pubs are all about. They are a key part of UK culture.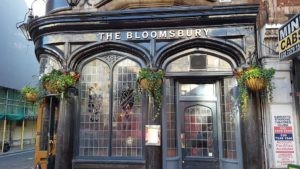 Homes
One of the downsides of living in the UK is the size of the homes. People in the UK are used to living in much smaller homes then it is standard in the US. In the UK, an average home is 1063 square feet, while in the US it is 2330 square feet. This means that you should expect your living space to halve. But, this shouldn't concern you. Most Americans get used to smaller living spaces since they don't really need that much. Although you might get a bit cramped up in there, as there are no walk-in closets in the UK. Also, only 0.5% of homes are airconditioned. But, that is not much of a problem due to the UK's climate.
How to prepare for moving from USA to UK
If moving from USA to UK still sounds appealing to you, you will need to prepare for it properly. It is advisable that you start off by getting a visa. This may take some time as you will need to find out what kind of visa suits you best. Then you need to obtain the proper documents and take care of your life in the USA. All of this takes time and only once you start dealing with it will you know when it will be possible to relocate. But, once you do have an idea about the moving date, here is what you need to do.
Finding good movers
Without good movers, you cannot hope to relocate to the UK. International moving is a complicated project that only the most competent movers are capable of handling. Try to find good US movers, like Zippy Shell Columbus, which have the necessary experience. With their help, you will be able to prepare for your relocation properly and move to the UK without any issues. Just remember to give them enough time to plan your relocation. A move like this can be extremely complicated, and the more time you give your movers the better your relocation is going to be.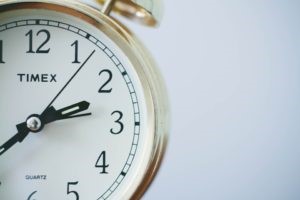 Preparing
Once you decide with your movers about the moving date, you will need to plan and prepare for your relocation. A good idea is to start looking for packing supplies, even before you start working with your movers. Whatever your moving plan is, you will need to use good packing supplies. Whether you will relocate in one go, or find storage units that can be rented and relocate gradually, good moving boxes are essential for your relocation. Make sure to get proper moving insurance for your items and get familiar with every part of the moving plan. Only then can you be sure that moving from USA to UK will go without any issues.