Speciality Items Removals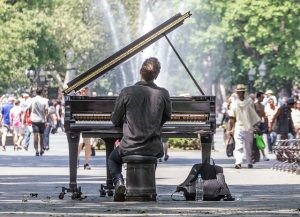 If you are planning to move soon - congratulations! We assume that you are moving on to something, if not bigger, than certainly better. Or at least closer to where you want to be. However, before you get the chance to enjoy your relocation and new home, you have to go through some obstacles. And we are not talking about the credit that you need the bank to approve. Nor about the search for a perfect new home. We are talking about something that is just as complicated, only it lasts a bit shorter. And that challenging task is packing and actual moving. No matter how much stuff you have, you can somehow manage to pack and relocate everything on your own. But when it comes to specialty items removals, you really need the help of professionals. Trust us, you don't want to regret this decision.
What are specialty items?
It's probably best to first establish what we consider to be specialty items. When you want to know if something is special or not, ask yourself if it's:
very large and bulky
difficult to move or
expensive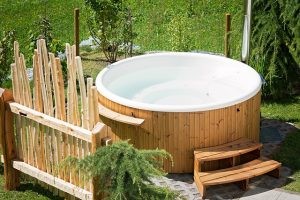 If your answer is affirmative, to any of these questions, you are probably dealing with a special item. A great moving company can help you either relocate them if you are changing your address or just remove them from your premises. This goes for moving both your home or your office. Anything from fine art collections, paintings, sculptures, pool tables, pianos, chandeliers, hot tubs, safes, office equipment to gym equipment falls into this category. Can you imagine yourself moving any of these things alone? Probably not if you want to see them safe and sound at your new home or office. And even if you just want specialty items removals to help you get rid of the large, bulky trash like a broken hot tub, you still need someone who knows what to do.
Why do you need specialty items removals professionals?
Okay, let's put it this way. Would you try to fix your car if it was broken? Sure, maybe you could change a light, but would you dare to try something a little bit more serious than that? Probably not, because you wouldn't even know where to start. Even though you are driving your car every day, you don't have the knowledge nor the experience to fix it. So, you know that it is the safest thing for both you and your car to take it to a mechanic.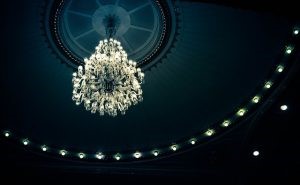 It is a very similar philosophy with packing and relocation. Again, you can probably pack the regular stuff on your own. With the help of a few tutorials and some advice from your loved ones, you could manage it. It is relatively easy to find packing supplies and, if you don't have a lot of stuff, you can put them in your car or rent a van. But, for anything more complicated than the basic belongings, we recommend you to hire a professional moving company that you can find on movingofamerica.com. That is the only way to ensure that your valuable belongings are safely removed or relocated.
What will a professional moving company do?
Professionals know how to approach your belongings properly. They will first prepare them with adequate packing materials. Then, they will safely load, transport and unload them from the moving truck. And finally, they will make sure to unpack them in your new home or office so they look like nothing happened. Or take them to the recycling center or dump site. One more important thing about hiring a moving company is that you will have an insurance policy. So, even if something happens, you will be covered.
Preparation
Don't worry, if you decide to play it smart and get proper help from professionals, they will prepare you and your belongings for relocation. You may not know how much packing material you need to wrap your paintings, for example, and how many boxes will be enough. But moving companies have the necessary experience to know the amount of packing supplies to prepare. You also may not have a clue about packing something as big and as expensive as a piano. But they will bring packing blankets and wrap it perfectly in no time. And how do you plan to move your crystal chandelier? With professionals on your side, you don't have to bother. They will bring a proper box full of packing peanuts and do all the rest.
Loading, unloading, and transport of specialty items
We were talking about how you can't even pack a piano on your own. So, how do you suggest moving it? Or a pool table, hot tub, and art collection? You shouldn't even try something as complicated and dangerous as that. Especially without proper equipment. If you are trying to move your art collection or your safe without a moving dolly you are taking two big risks.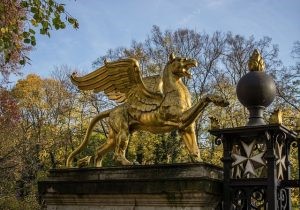 Firstly, those are big and usually very heavy items. If you drop them, they will probably get damaged or maybe even damage the stuff around them. Also, there is a big possibility that you will sustain injuries in these kinds of scenarios. So, you need someone with experience, but especially with dollies and other equipment, tools and a ramp on the truck. And not just any truck, but one that also has the necessary equipment inside.
Unpacking of the special items
This isn't as easy as it sounds. Although the hardest part is behind you, the adventure is not over yet. After your specialty items removals specialists unload the items and take them inside your new home or office, what is next? The unpacking should also be done very carefully. You want to avoid every possible risky situation and damages. That is why it's the safest option to let professionals finish the work. Especially if you have insurance. That way everyone will be sure that they did everything in their power to keep your belongings safe.